I Just got this blog up 'n running. Besides adding a blog to this page I am currently working on som new typefaces. 
Earlier this summer I started playing around with letters in illustrator and I posted one image of it on my Instagram account for the Pencraft Project.
Instead of just having the letters in Illustrator – why not try and make them into a proper font. Here's an image showing some letters that I'm working on with the Glyphs App software.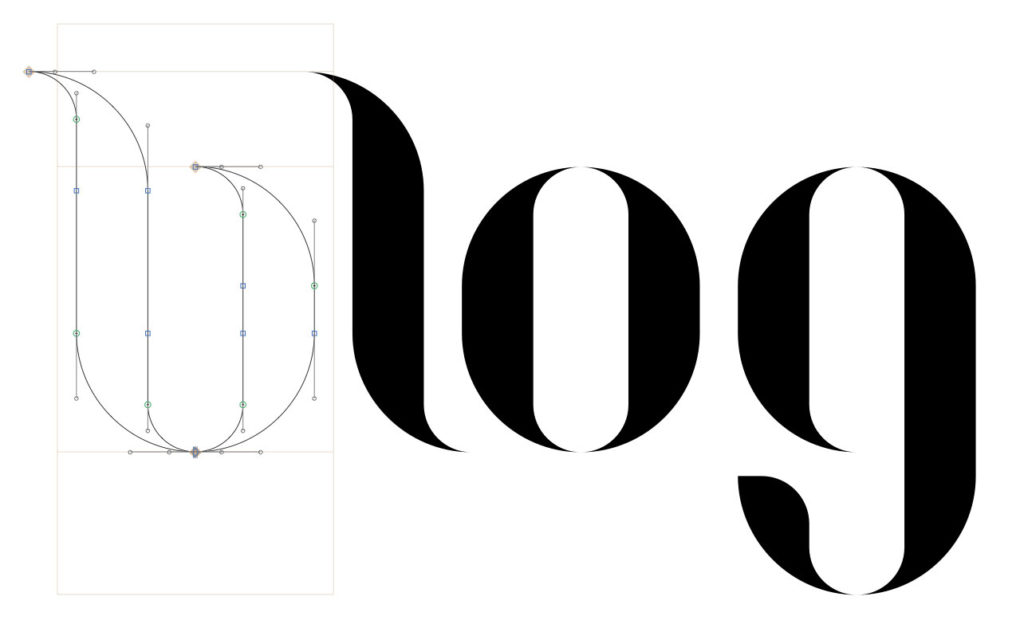 Hopefully I will take some time and finish this one. Soon the lowercase letters are in place. And then I will start creating the uppercase ones… I'm leaving the numbers for a while. I have no idea for now how this style will look for the numbers.